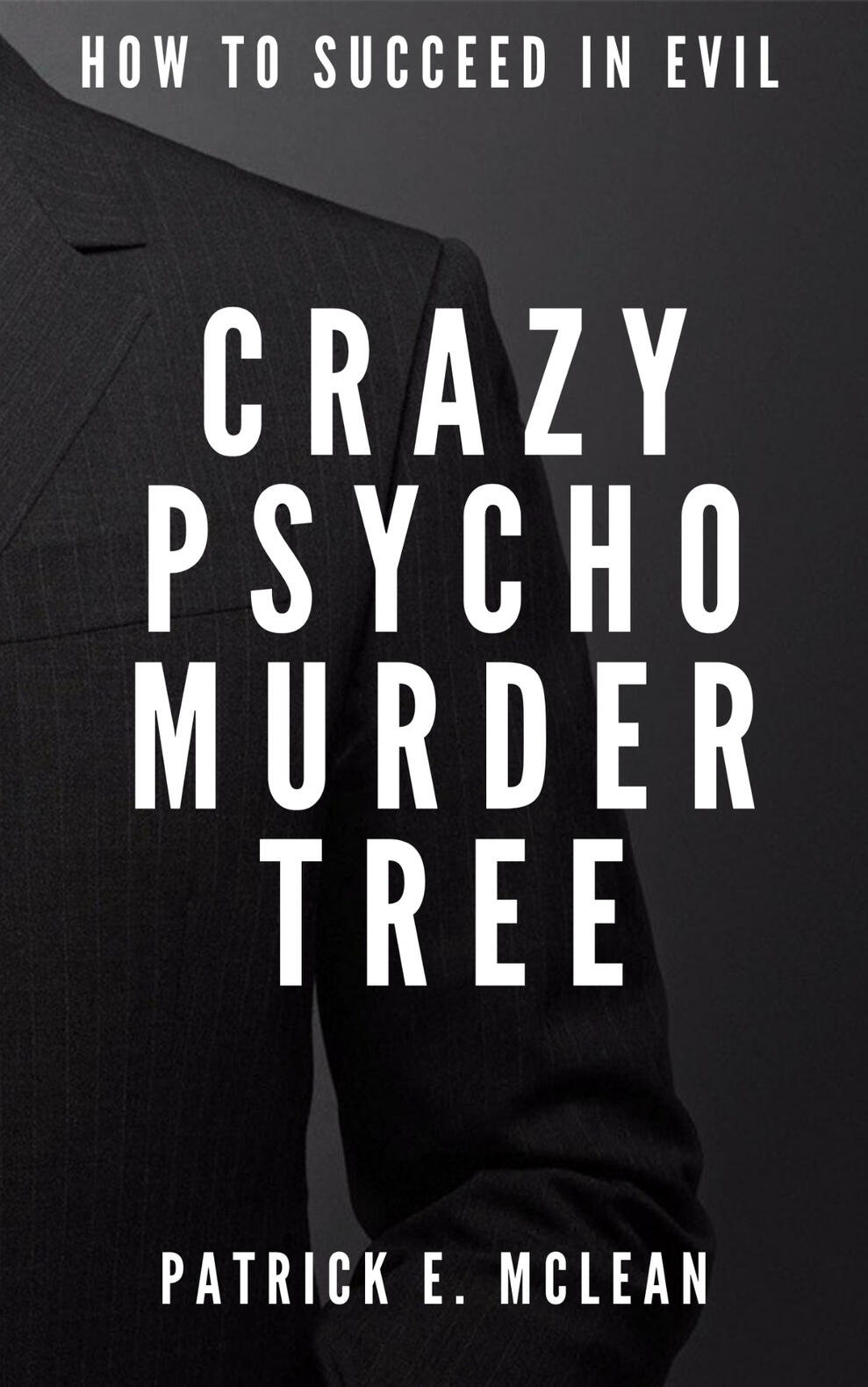 Free Book!
Enter you email to get a free audio- and e-book copy of the first book in the award-winning How to Succeed in Evil series.
---
Listen to The First Chapter
---
© 2022 Patrick E. McLean
Thank you
Your links should be hitting your inbox in
3... 2... 1... Now.

And if that didn't work, drop an email to [email protected] and we'll get it straightened out.